This topic includes:
SCE Image allows you to load and display one or several images, pictures, logos, etc. on your LEDs. And you can add certain animations to them.
This MADRIX Effect uses the following, individual controls:
Restoring The Default Settings
SCE Image supports the following file types:
Overview
SCE Image allows you to load one image or multiple images at a time. Use the Image Table to manage multiple images as described below.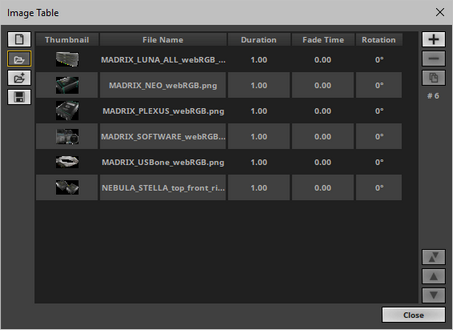 Context Menu

You can quickly perform the following actions:
Drag And Drop [Copy And Paste]
After opening an image or loading it into the Image Table, please use the following options to finally import your images into MADRIX 5. [When importing an image, a copy will be created and used within MADRIX 5. Your original content will not be changed.]
Optimize Size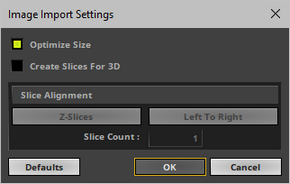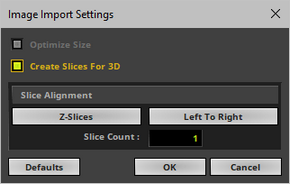 Using Images In Your MADRIX 5 Setup [Referenced Files]
Please see the following chapter to learn more about using images when loading a MADRIX 3 Setup File: »Update From MADRIX 2 Or 3 To MADRIX 5